ABOUT YOU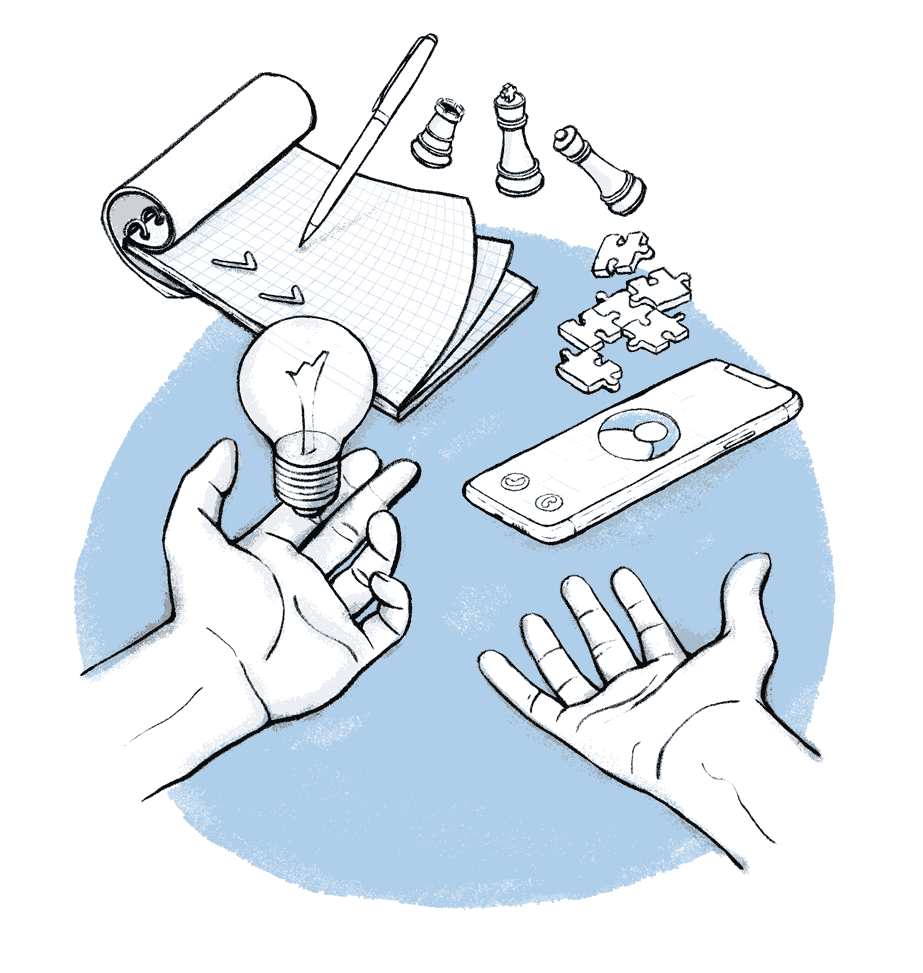 Creating a compelling, differentiated, vision for your team, division or organisation
Developing a strategy that will rapidly bring your vision to life
Building robust operational plans to make your vision and strategy a reality
Collaborating virtually to maintain focus and momentum towards your shared goal
Leading a high performing team to stretch and fly higher and stronger
Forming a new team, developing trust and a sense of community
Balancing many different priorities, resources and tasks.
"Focus on being productive instead of busy."
Tim Ferriss
"When you hand good people possibility, they do great things."
Biz Stone
"Coming together is a beginning; keeping together is progress; working together is success."
Henry Ford
"If somebody is different from you, that's not something you criticize, that's something that you appreciate."
Barack Obama
"Alone we are smart. Together we are brilliant."
Steven Anderson
"None of us is as smart as all of us."
Ken Blanchard
"The enemy of productivity is that the world is really interesting."
Dan Ariely
"The secret of getting ahead is getting started."
Mark Twain
"We rise by lifting others."
Robert Ingersol
OUR WORK
Our proposition is simple. We add value to our clients through meeting facilitation and coaching meeting leaders. Facilitation enables you to be focussed on content whilst we take on the 'heavy lifting' of meeting the process, whilst coaching empowers you to design and facilitation your own productive meetings, adding to your own 'toolkit'.
Tom has a unique ability to engage people and get groups collaborate openly and effectively towards given business outcomes.
President & CEO
The session was well planned with varying approaches to facilitation that ensured the team had high energy and came away with tangible outputs to shape and drive the service forwards.
Project Management Leader
Excellent workshop, nice visuals, productive approach, result driven. Good outcome. Thanks!
Channel Marketing Leader
We ended up in a place that we could not have got to without Tom's skills and inspiration. A highly recommended partner!
Human Resources Leader
Leading with fun and energy, actively listening to our needs, guiding the workshop group with clear instructions, finding the right way of getting the outcomes from the team.
Business Unit Director
Tom has an authentic and down to earth approach to difficult business topics and creates a collaborative and open working atmosphere.
Brand Manager
From the brilliant design phase with his amazing visuals through to facilitation of the event, all aspects came together well and the day ran smoothly.
Internal Communications Leader
Tom is simply the finest facilitator I have worked with. He makes groups feel quickly at ease with his role, as he is personable, warm and empathetic.
Brand and Marketing Leader
ABOUT US
Our purpose is to enable you to achieve powerful, defined outcomes, to share in richer, engaging conversations, and to make robust decisions that lead to the implementation of tangible actions.
We do this by exploring and understanding your outcomes and context, partnering closely with you to design your meeting, and facilitate your meeting whilst you remain focused on the critical content in service of getting things done.
Our work is underpinned by solid theory and pragmatic experience. We will bring to our partnership a wealth of knowledge plus a grounded sense of what works in different types of meeting and conference situations – all in service of your personal and organisational success.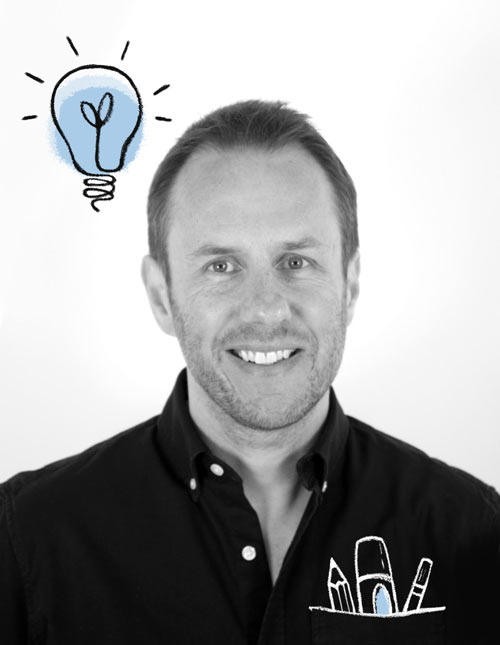 Tom Russell – Founder
Tom offers thirty years commercial experience, including the design and facilitation of global meetings and conferences, adopting an approach that is both structured and flexible.
Tom is author of Meet with Impact – '40 visual tools for productive meetings and engaging workshops'.


MEET WITH IMPACT
Meet with Impact – 40 visual tools for productive meetings and engaging workshops' (Pearson Business 2019) is written by Tom Russell and designed for meeting planners and leaders who seek an easy to use guide containing hints, advice and practical tools to be used in both virtual and face to face meetings.
Featuring 40 visual tools to use and adapt at different stages of your meeting, and the Meet with Impact Planner that you can use to design your meeting.
Visit your local bookstore or purchase your digital or paperback copy of Meet with Impact here.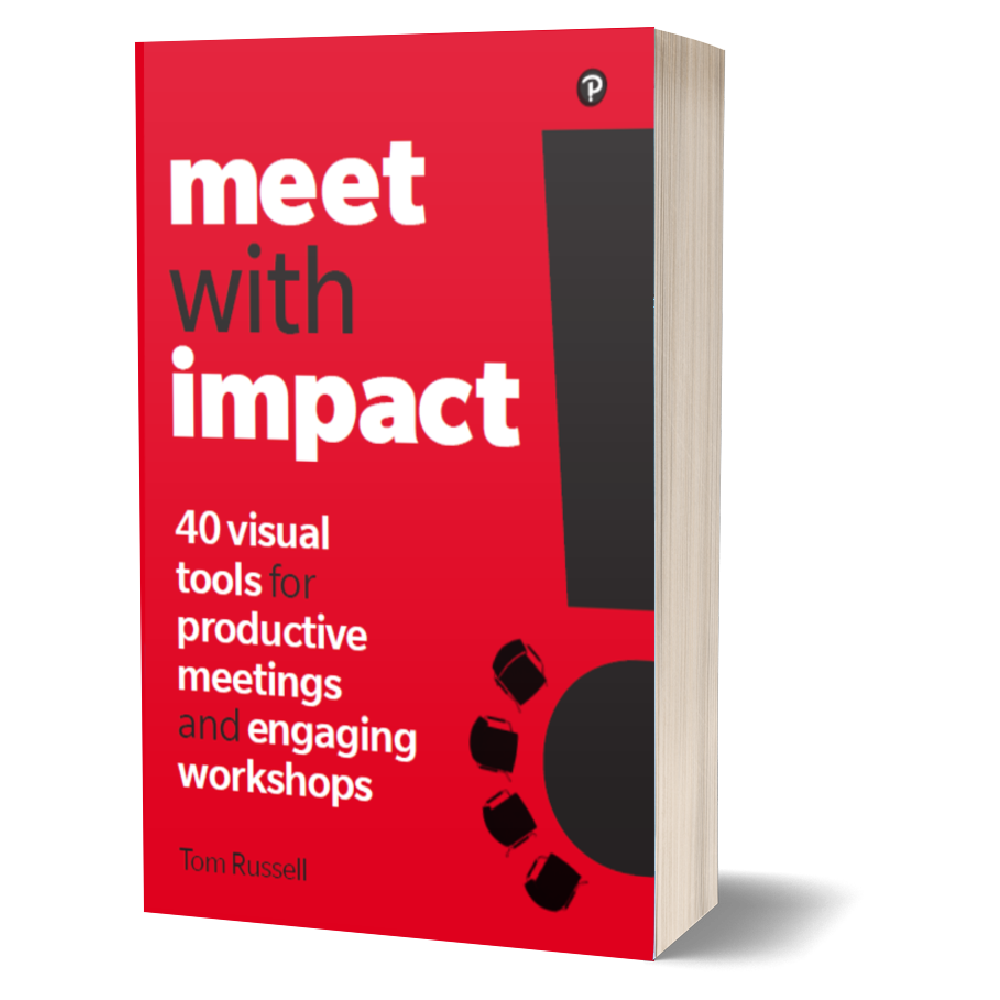 It's a kick up the backside for well-worn trainers, managers and event organisers.
Leadership Development Specialist

Will change the way you plan, deliver, execute and follow up your meetings.
Senior Marketeer

Inspired me to be bolder and strip back (or ditch) traditional agendas.
Programme Leader

The Meet with Impact Planner is a particular gem!
Education Manager

I have seen Tom In action and he clearly lives and breathes what he writes about.
Senior Communications Professional

A wide array of useful pointers for our everyday meetings.
Principal Engineer

More than just a business book.
Product Management VP

I'm hoping the tools and techniques will help me become a meeting superhero in no time!
Business & Enterprise Specialist

Refreshing and insightful.
Internal Communications Leader

It will take years for anyone to accumulate this level of expertise, it's now all in one publication.
Senior Business Mentor

Each activity is clearly explained and has a well-defined purpose.
Training Manager

Saying that the potential return on investment from using this book is massive is an understatement.
Professional Facilitator
CONTACT
We're keen to find out about you.
E-mail us to start a dialogue or call us on +44 (0)333 567 2121